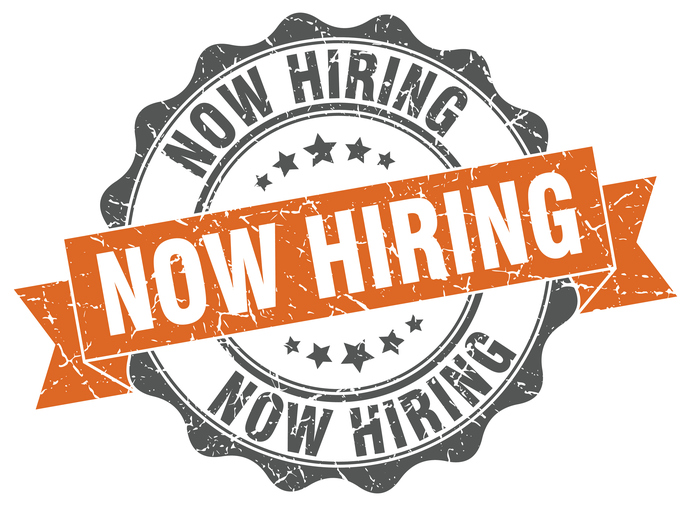 For all NON-Management positions please download the employee application from the link below and drop it off at our front host stand.

We are always hiring those who have a strong desire to create incredible guest experiences. Do you have a strong worth ethic? Do you like working with others and being on a team? Do you enjoy a fast paced work environment?
Click here to download a job application
If you would like to ensure that your application process is streamlined and gets you in faster for an interview then please click the orange box.
This link is mobile friendly as well. It can be comleted on your phone, computer, or laptop and we typically respond quicker to applicants that utilize this process

For Manager Positions
If you are looking for a management position please fill out the information below and submit your resume. If we are currently hiring any positions and we like your resume then we will contact you for a first round of interviews